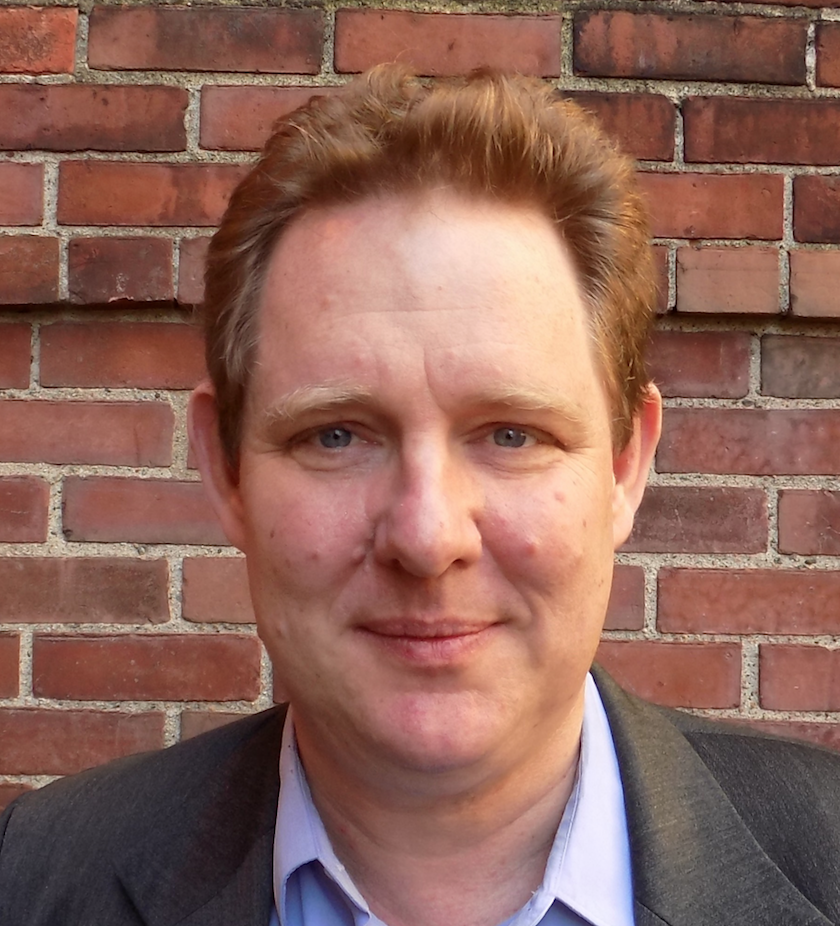 My name is Alexis Perrier. Father of 3, formerly Parisian and Bostonian, I just moved to Washington DC in 2017.
PhD in signal processing from Telecom-ParisTech, followed by 20 years of software development, consulting, project management and start ups. I've worked in many industries including telecommunications, HR, higher education and healthcare.
I am a Data Science Consultant working with decision makers to help guide business strategy and fuel new business opportunities. Beside my technical skills in machine learning, data science and analytics, I am a team lead and team builder.
I have hands on experience in multiple data science domains, including:
Natural language processing applied to social network: sentiment analysis, topic modeling, ….
Signal processing
Predictive analytics
Auto-ML
Cloud computing on AWS, Google Cloud and Azure
Stochastic algorithms
and Software engineering
In April 2017, I wrote a book on the AWS Machine Learning service, a simple but very efficient predictive analytics platform for supervised learning. The book was published by Packt publishing and is titled Effective Amazon Machine Learning. It is available on Amazon. I am currently writing a new book, also with Packt publishing, this time on deep learning on the Google Cloud Platform.
A few years ago, I worked on the Stochastic Gradient in a signal processing context to improve echo cancellation in hands free phones. Fast forward to now, the Stochastic Gradient algorithm is one of the most frequent algorithm in machine learning, widely used in deep learning for classification and regression. The AWS Machine Learning service, for instance, is based on the SGD. It looks like we're still tuning the learning rate after all these years!
Connect with me on Linkedin, or on AngelList, follow me on Twitter or send me an email: [email protected]