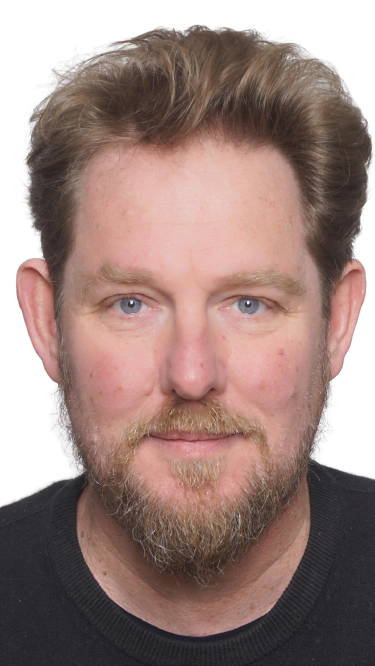 Long story short, I am a Data Science consultant with 20+ years experience in data science & analytics, software engineering. Team lead, startups, author and teacher.
I am available for consulting on all aspects of data science including:
Teaching: online, in class, mentoring, on all things data related
Coaching: helping data teams build reliable workflows
Predictive analytics and statistical inference: building bespoke models for specific applications
Forecasting: from classic linear modeling, ARIMA, to non-stationnary time series.
Natural Language Processing (NLP): extract information from large corpuses, analyze social networks and automate text generation with LLMs.
Machine learning in the cloud: best MLOps practices and AutoML platforms from AWS and Google Cloud.
I am always happy to talk about your projects and ideas. So do get in touch for a conversation.
---
Recent Posts
subscribe via RSS