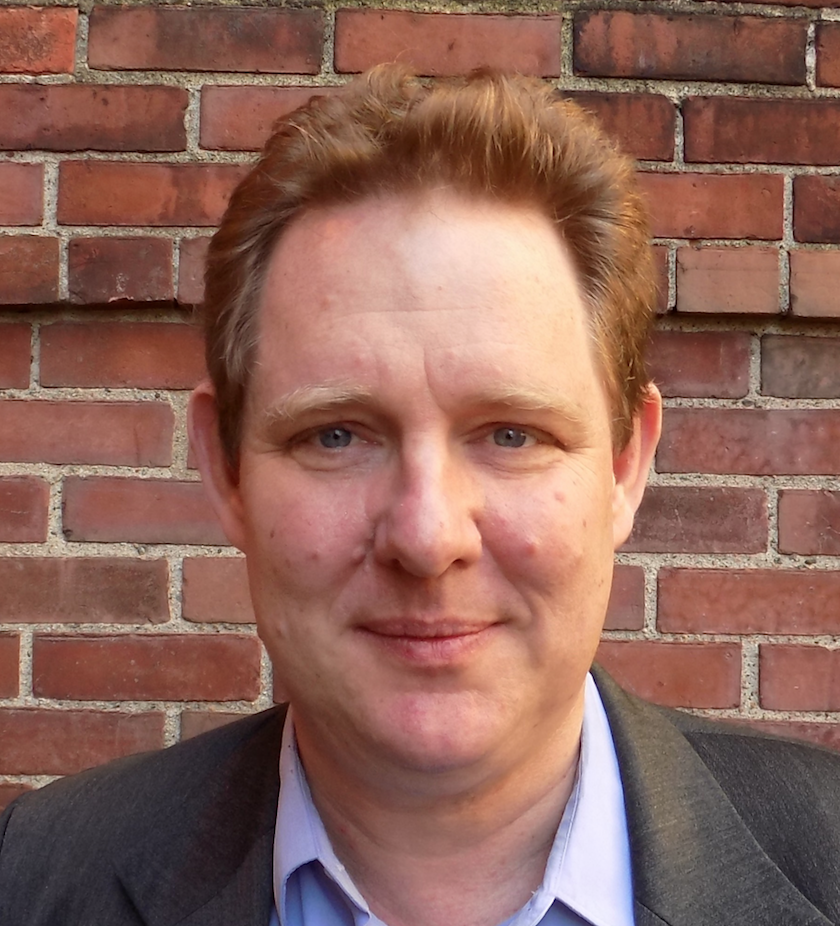 Hi, I'm Alexis Perrier, a Data Science consultant.
I help companies large and small, profit from machine learning.
I also teach and write about all things Data Science, from linear regression to deep learning with a penchant for NLP.
I work between Washington DC where I live
and Paris where I'm from.

Follow me on twitter @alexip.
Let's connect on Linkedin or AngelList.
---
Recent posts
subscribe via RSS