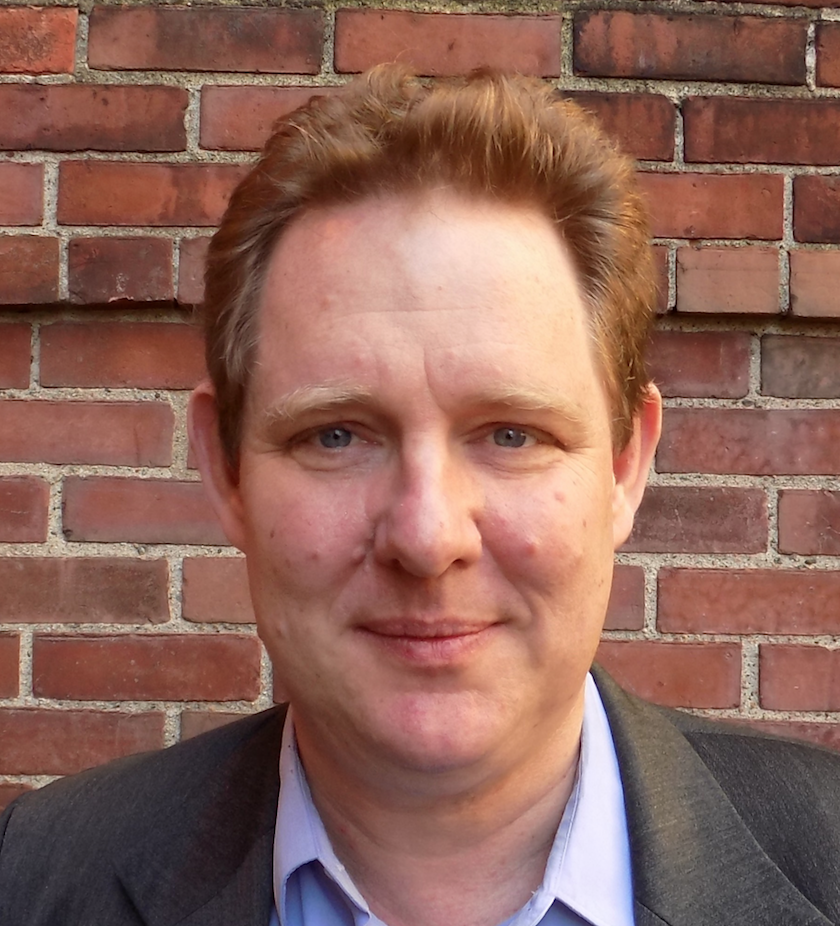 Long story short, I am a Data Science consultant with 20+ years experience in data analytics, software engineering and project management.

Data science is the discipline of extracting actionable information from data. It's a wide domain ranging from classic data analysis and statistical inference to predictive analytics and unsupervised learning. The methods I use range from simple linear regression to bayesian inference and neural networks.


The success of a data science project depends on 3 elements: questions, data and communication:
Business questions must be translated into data projects with specific goals and metrics.
Data has to be accessible and clean but most of all, relevant!
Communication drives project visibility. Stakeholders must have a clear understanding of the main takeaways at each step of the project.
I am available for consulting on all aspects of data science including:
Predictive analytics and statistical inference: building bespoke models for specific applications
Forecasting: going beyond classic linear modeling for non-stationnary time series.
Natural Language Processing (NLP): applying the latest innovations in NLP to extract information from large corpuses, analyze social networks and automate text generation.
Data science coaching: helping data teams set up their experiments, understand their results and implement stable data analytics workflows.
Machine learning in the cloud: leveraging the fast evolving landscape of artificial intelligence in the cloud with services from AWS, Google Cloud and Azure.
I am always happy to talk about your projects and ideas. So do get in touch for a conversation.

[email protected]
---
Recent posts
subscribe via RSS